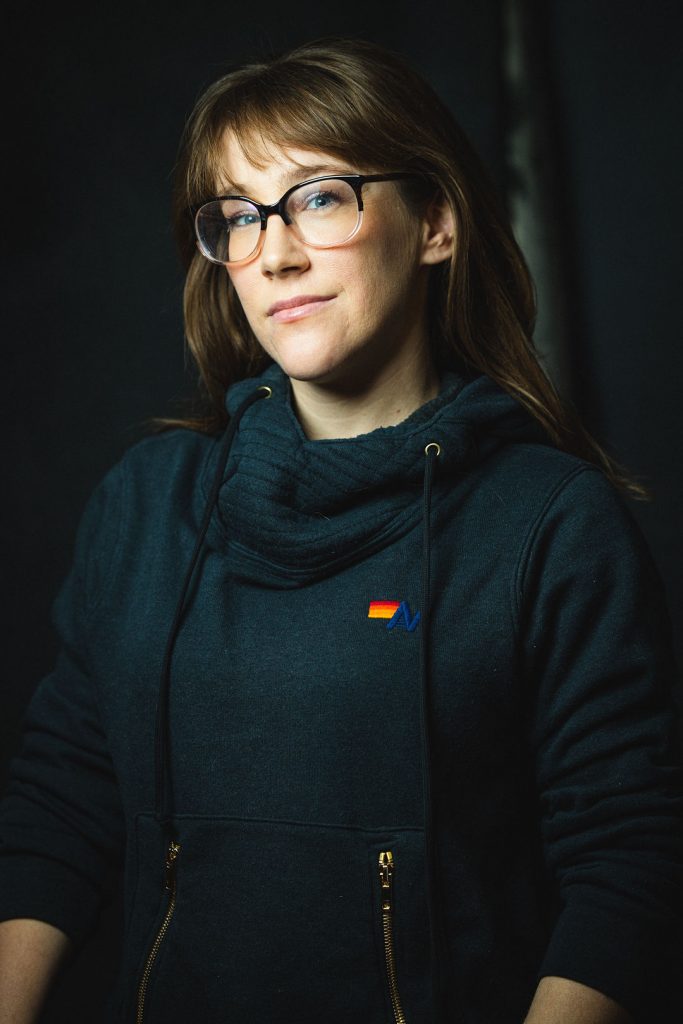 Erin Brown Thomas is a dynamic director, writer, producer, and editor who's collaborated with heavyweight talent including Selena Gomez, Eminem, Tony Hale, Lena Dunham, Emmy Rossum, and Elisabeth Moss and tentpole companies such as HBO, Netflix, Refinery29, A Casual Romance, MTV, Snapchat Originals, and Makeready. Her films have received grants from the National Endowment for the Arts and have been curated by Vimeo.
Erin has directed over a dozen award-winning films which have screened in over 100 festivals worldwide, including 14 Oscar Qualifying events. Most recently, the experimental "But First" placed her as an Artist in Residence at Palm Springs International ShortFest and won her a juried award at the Academy Award Qualifying Cinequest Film Festival. She was also selected to participate in the DGA's esteemed Commercial Directors Diversity Program.
Erin's screenplays have advanced at Sundance New Voices, Austin Film Fest, and Blue Cat Screenplay competition. Her pilot "Managing Life" was enacted via UCB's selective "Let's Table This" lab. Erin is currently penning a feature for former Paramount Studios President Adam Goodman and in pre-production for her lauded original screenplay Italy '99.
When not on set, Erin dangles from the air as an aerial acrobat. Thus, she also founded a viral-hit prod. company, Versatile Assassins which tells complex stories about the human experience through aerial dance. Her youtube has quickly amassed 63k subscribers and over 7M views.
Erin co-founded Salute Your Shorts Film Festival in 2017 with Becky Murdoch. Curation has deeply impacted her curiosity and voice as an artist.