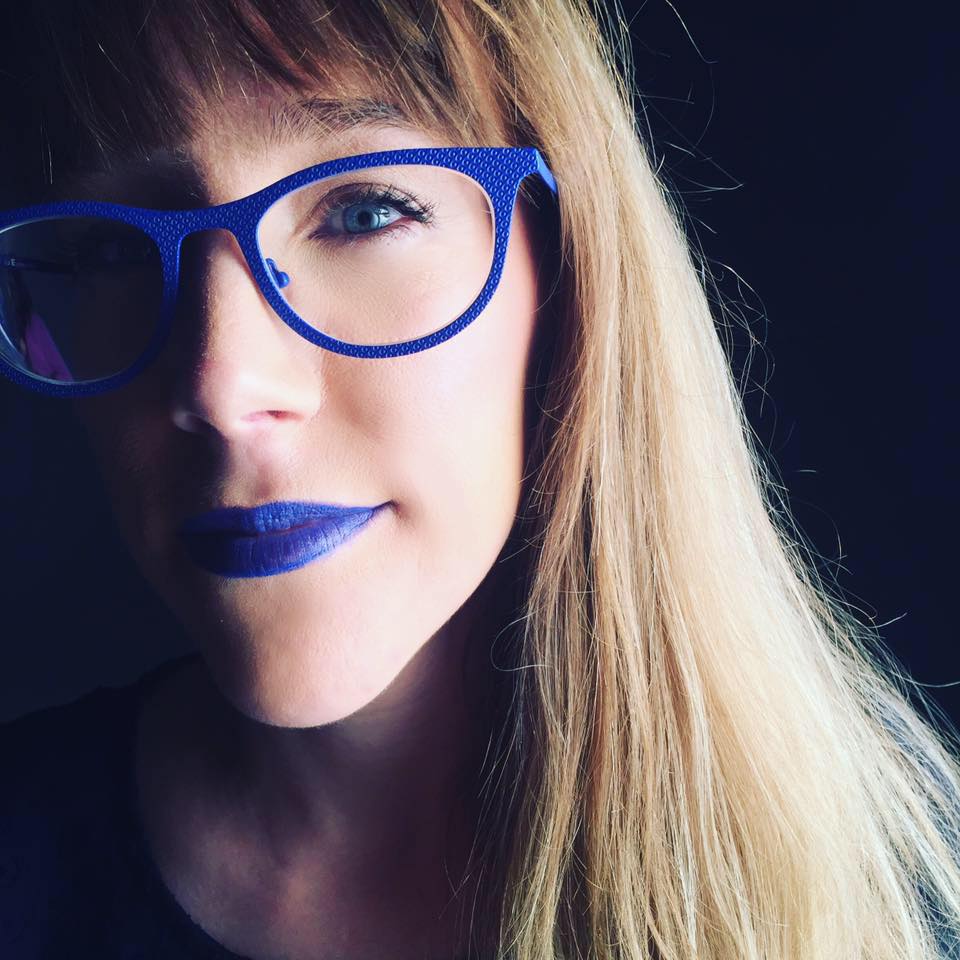 Erin Brown Thomas is a director, writer, and editor whose work spans multiple genres, from experimental films to coming-of-age dramedy and documentary.
Her latest short FEELING FLUSH is currently in post-production, and this summer she will helm the short HUMAN through her production company Versatile Assassins. She also shot and produced the experimental feature SHEDDING, which is awaiting release. 
Erin's comedic short REKINDLED sold to Facebook after playing 12 Oscar-qualifying festivals and winning 15 awards. Her other short films include BUT FIRST, HOTWIRE, ADOPTED, WILDMAN ATHLETICA, and Семья. 
As an editor, Erin cut TOKYO PROJECT for EPs Lena Dunham and director Richard Shepard. The film premiered at the Tribeca Film Festival and is currently airing on HBO. 
She's collaborated with high-level talent such as Selena Gomez, Eminem, Zach Galifianakis, Emmy Rossum, and Elisabeth Moss. Erin is also a workshop participant in the 2019 Commercial Directors Diversity Program.