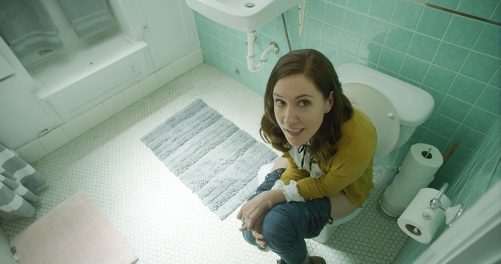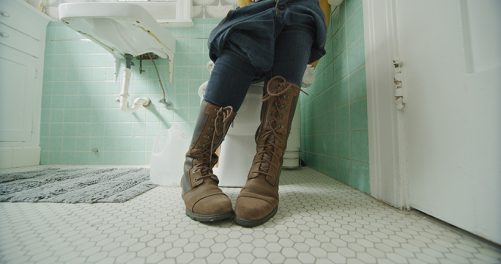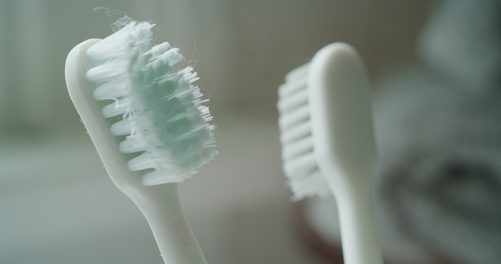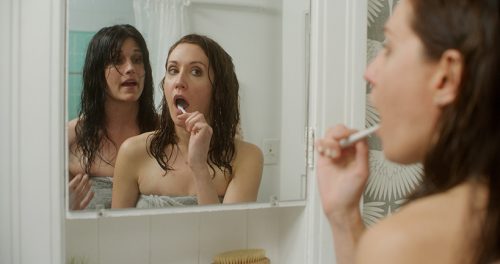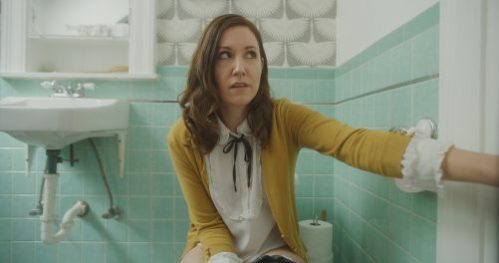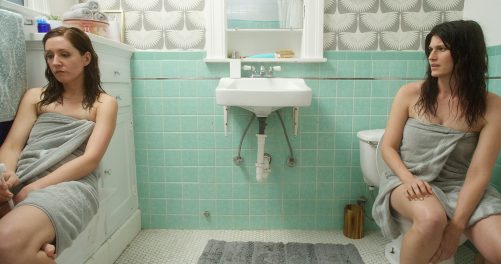 Filmed entirely in a 4x6 foot bathroom, the conversationally-driven Feeling Flush challenged Erin to find creative ways to tell a story visually.  
Currently on the festival circuit. 
Vicki idolizes her new girlfriend Samantha, but draws the line when it comes to her time  on the porcelain throne. Their small bathroom gets awkward when Samatha challenges Vicki's definition of intimacy.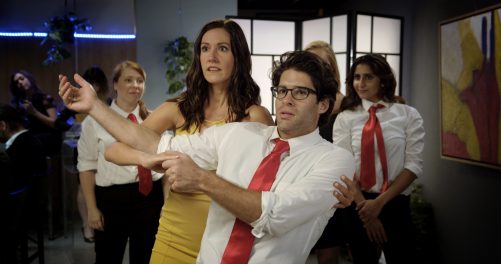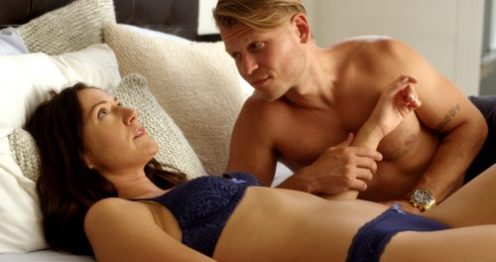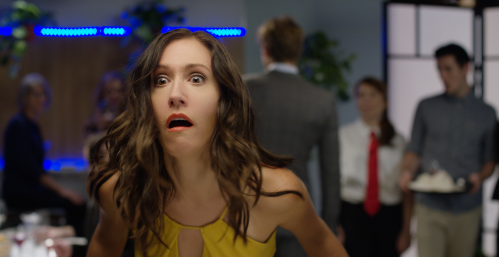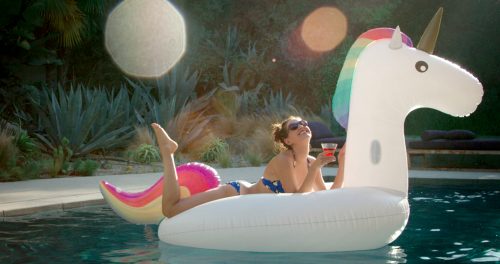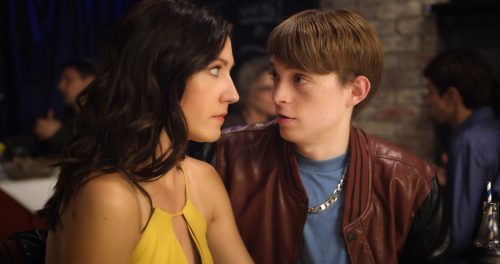 Rekindled was bought by Facebook and crested 600K views in under two weeks after playing 12 Oscar Qualifying Festivals and winning 15 awards including "Best Film," "Best Comedy," and "Best Director."
It was later distributed on VOD by Gravitas Ventures.
After a string of failed relationships, successful career woman Kate gets the chance via a magical Groupon to rekindle romance with the love of her life -- her high school boyfriend. But as she soon discovers, the 40% discount is there for a reason...
"Working with Richard Shepard on this project will always be one of the great joys of my career."
– Erin Brown Thomas, Editor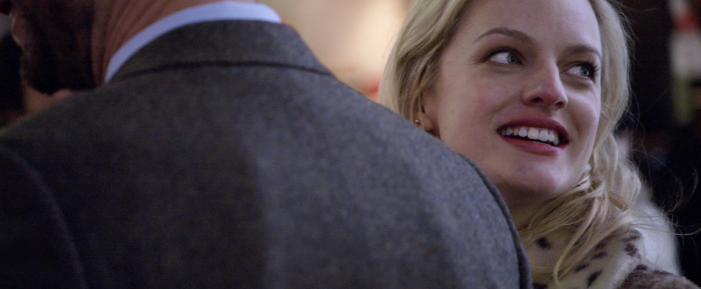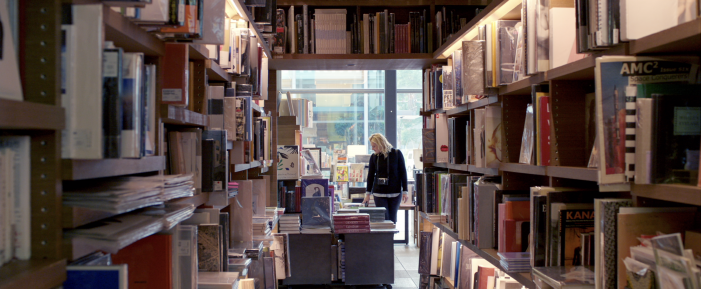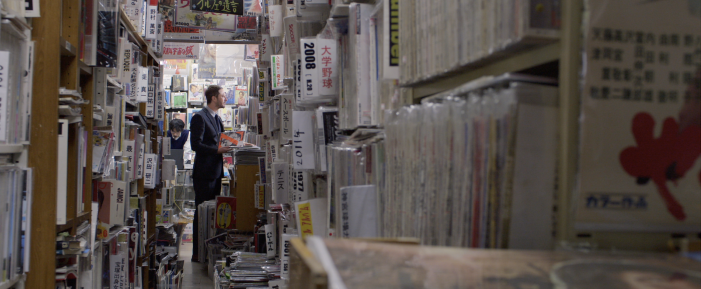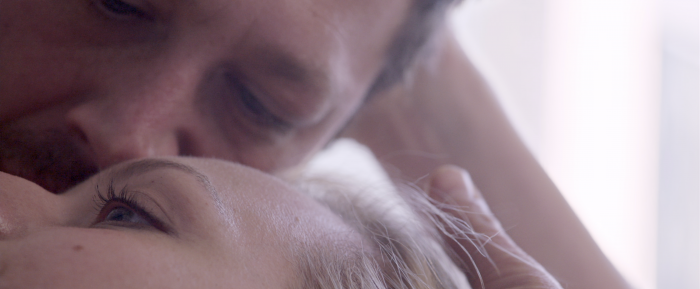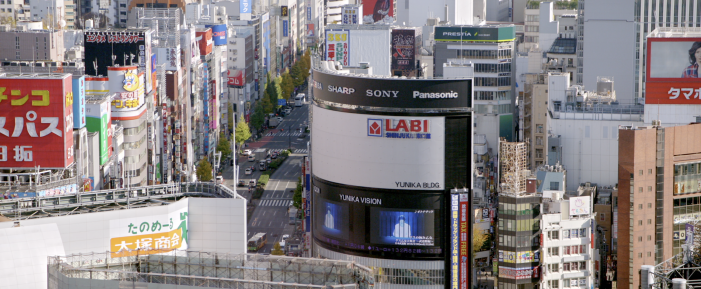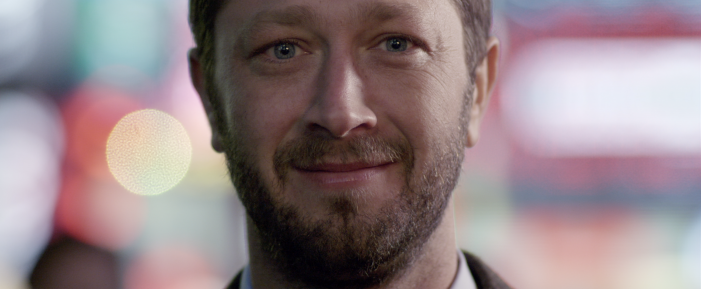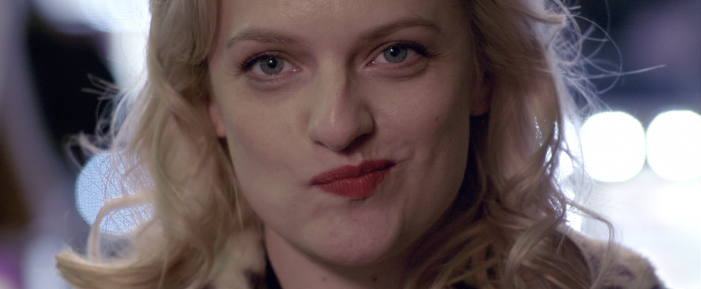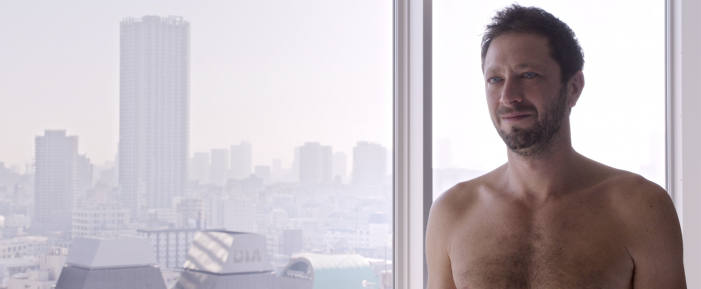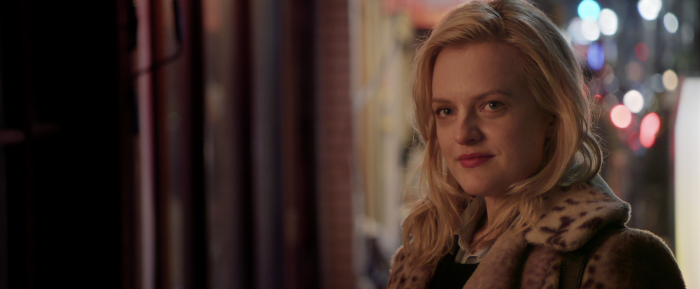 Two strangers meet in Tokyo.
experimental/screendance, 5 Minutes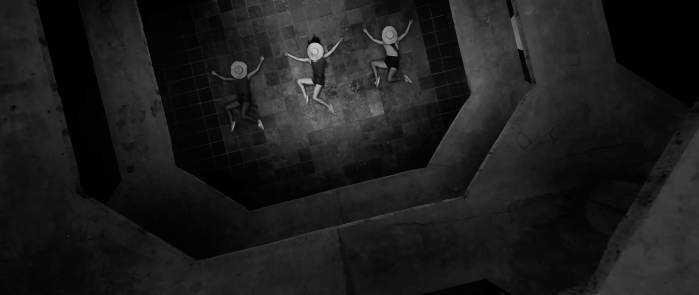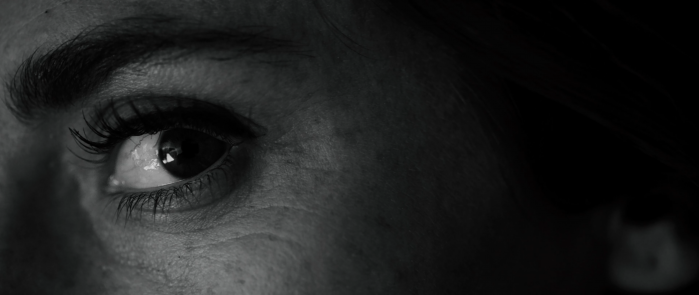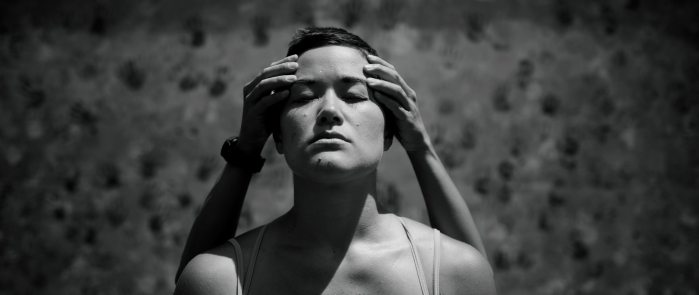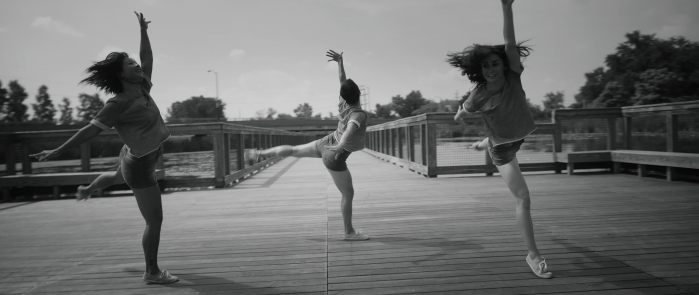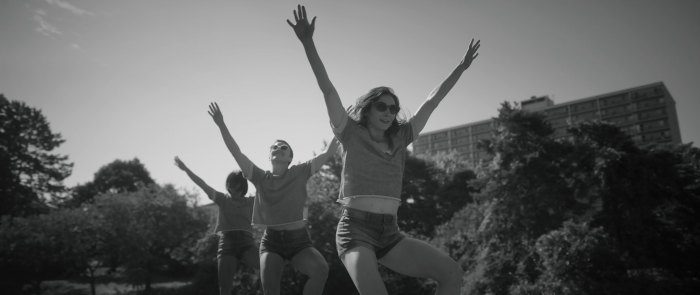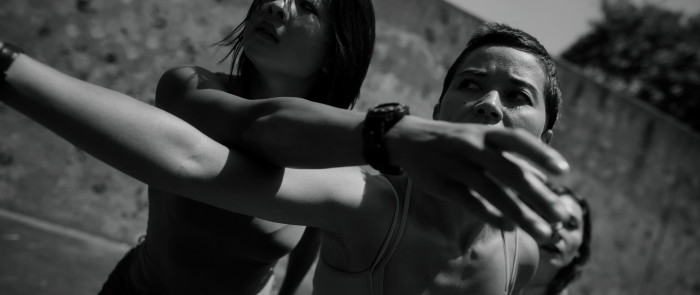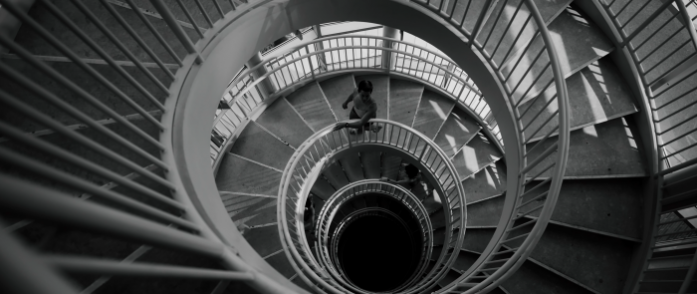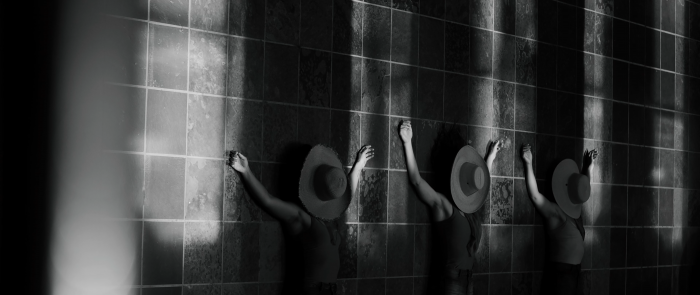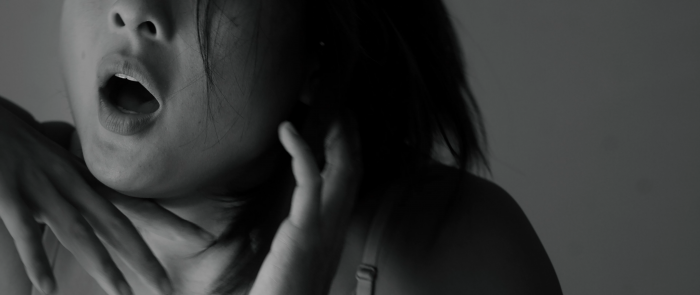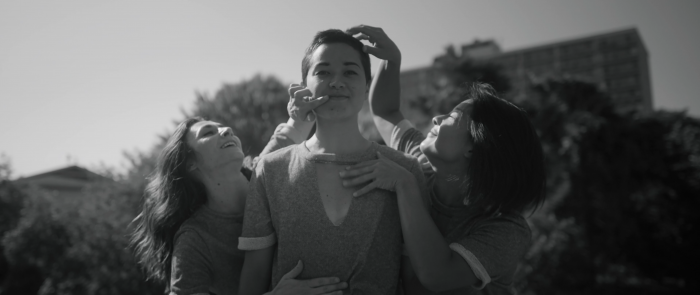 about

director's statement

team
BUT FIRST… was crafted in a CoLaboratory workshop run by the San Francisco Dance Film Festival and the National Center for Choreography at Akron University.  Erin was chosen for their grant funded residency from a national search and paired up with NYC-based choreographer Mike Esperanza to conceive and execute a screen-dance short film over the period of a few days. 
Coffee literally changes the way I see, think, and interact with other people. BUT FIRST… is my way of exploring this through two of my favorite mediums, film and dance. 
Directed and Edited by Erin Brown Thomas
Choreography by Mike Esperanza
Produced by Lindsay Gauthier, Christy Bolingbroke
Starring Erin Love, Sarah Houspian, Tiffanie Carson
Cinematography by Tyler Clark
Music by Mike Esperanza
action-comedy, 14 MInutes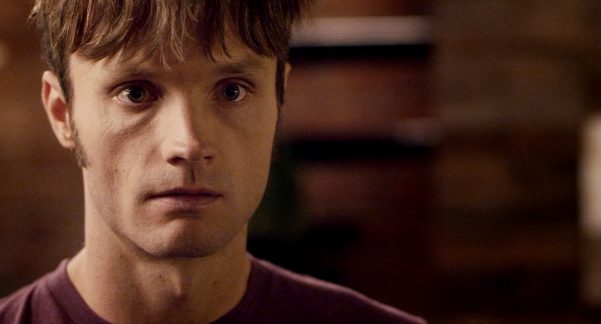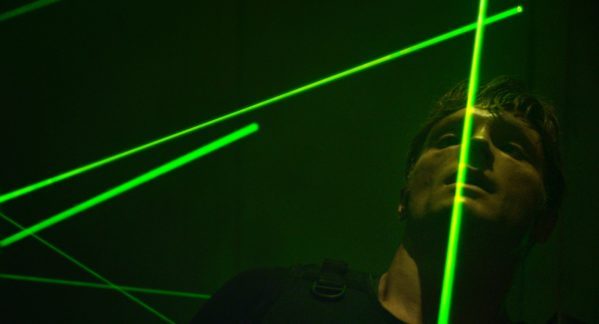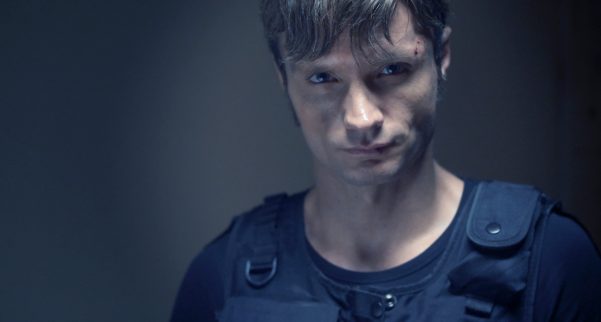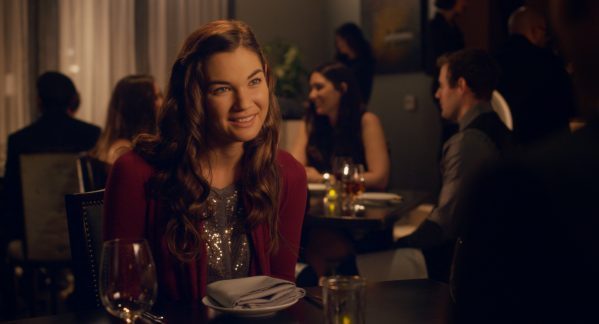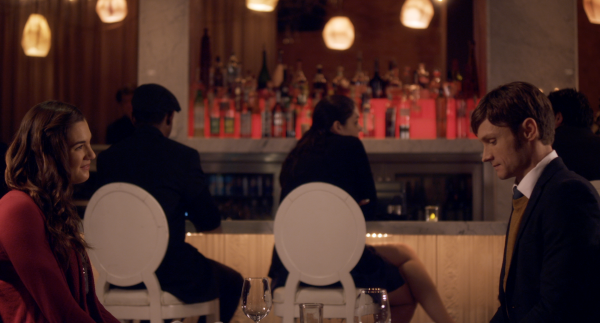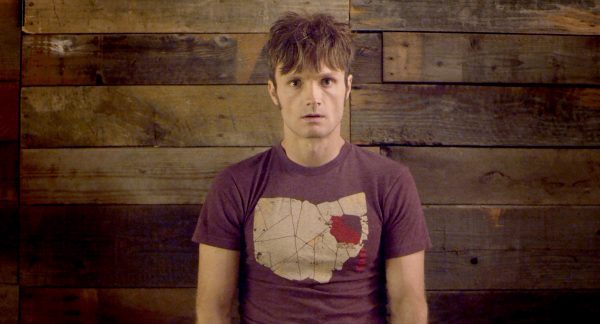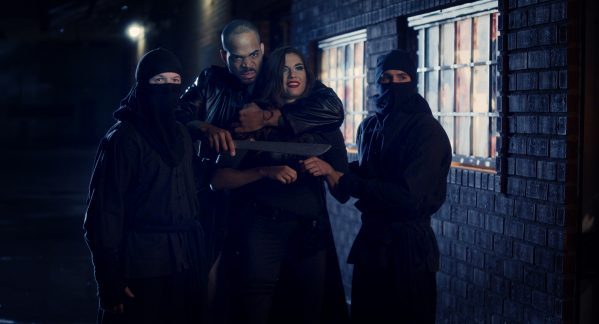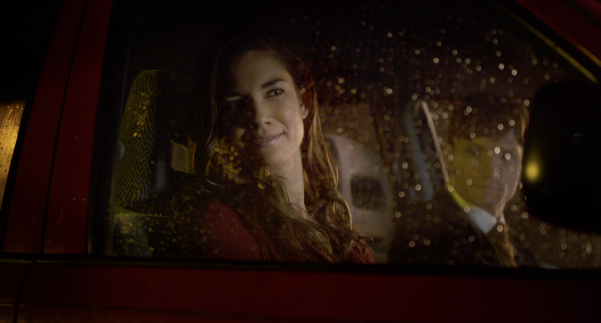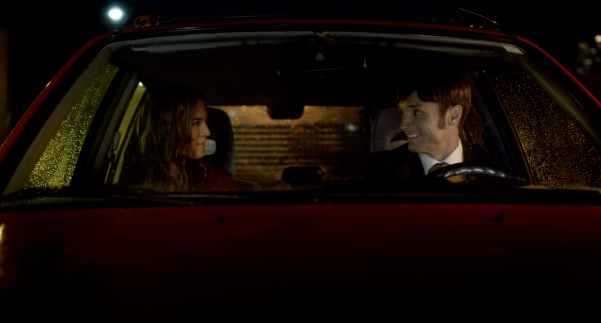 This award-winning short received Official Selection in 14 film festivals, including the Academy  Award-qualifying Cleveland International Film Festival.
Contact Erin for a private link to view full film.
Stan is a shy and hopeless romantic who pines after his best friend Cindy. Too scared to risk sharing his true feelings, he instead imagines a world where his action movie heroics woo her time and again. However, when Cindy is offered a job overseas, Stan must man up and mirror the hero of his film fantasies in order to win her heart. During their last celebratory dinner, his failed romantic gestures ricochet from reality into fantasy and back again, right up to the heart-pounding and heart-warming climax that ticks down to the wire.
Directed by Erin Brown Thomas
Developed by Erin Brown Thomas and Jake Thomas
Written by Jake Thomas
Starring Hans Obma, Teri Reeves
Produced by Carly Marconi, Josh Brown
Edited by Brian Scott Steele
Cinematography by Beth Napoli
Score by John Samuel Hanson
drama, foreign language, 3 Minutes







Concept piece for larger story by Hans Obma, actor notorious for his accent work, apt in almost every European dialect.
Yuri, a young Russian assassin, receives an unconventional meeting request from seasoned competitor Sergei. Though both would rather keep their distance, an order to kill Yuri's family hits too close to home for them both.
coming of age, 10 Minutes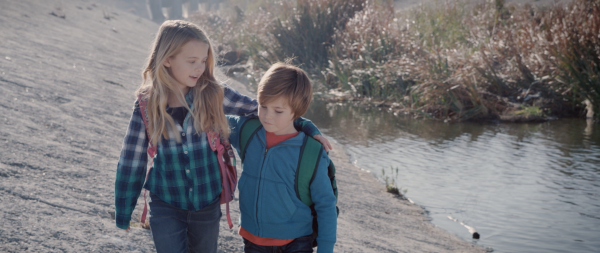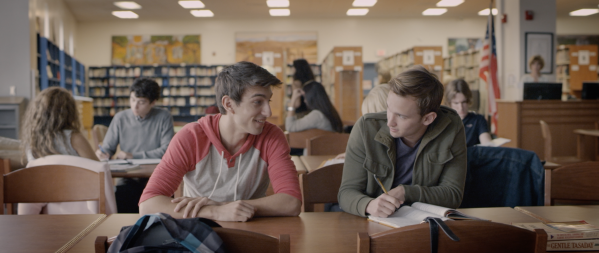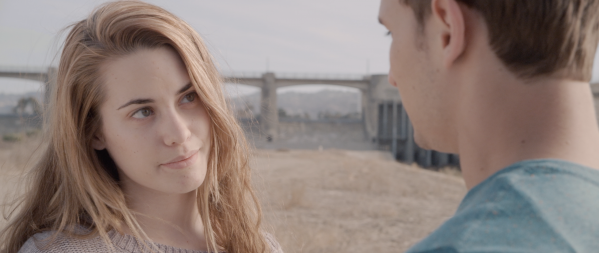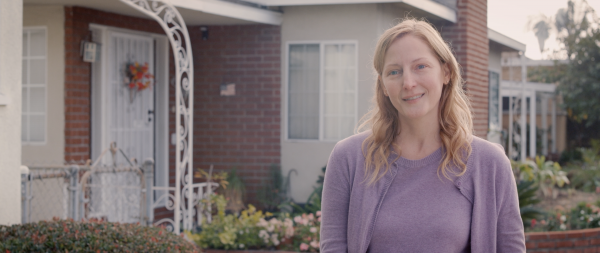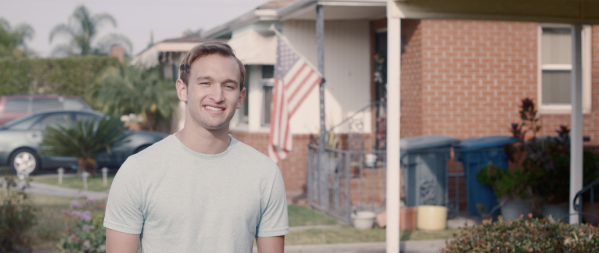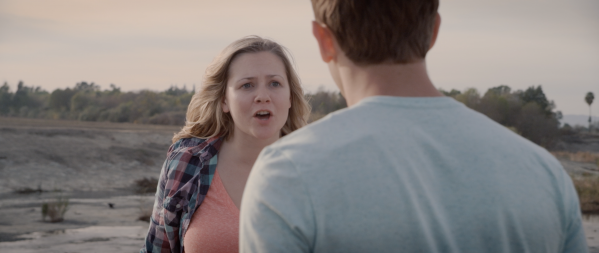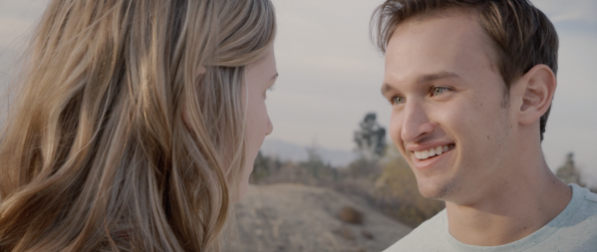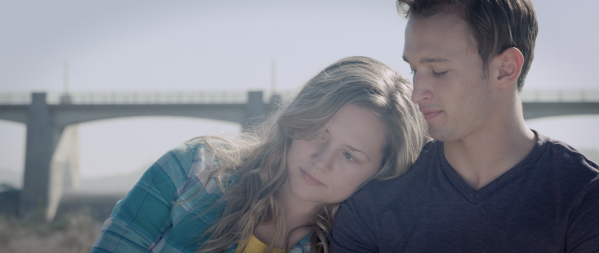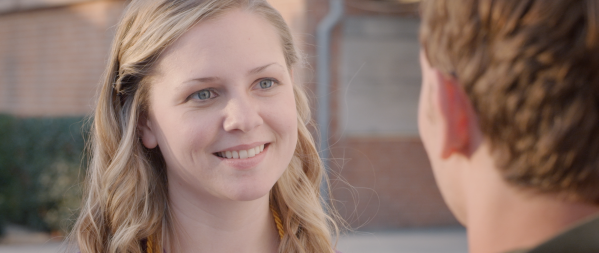 My first collaboration with Unusually Typical Productions (Adopted the Series).
A high school student struggles to let his best friend and childhood sweetheart know his true feelings before she leaves for college.