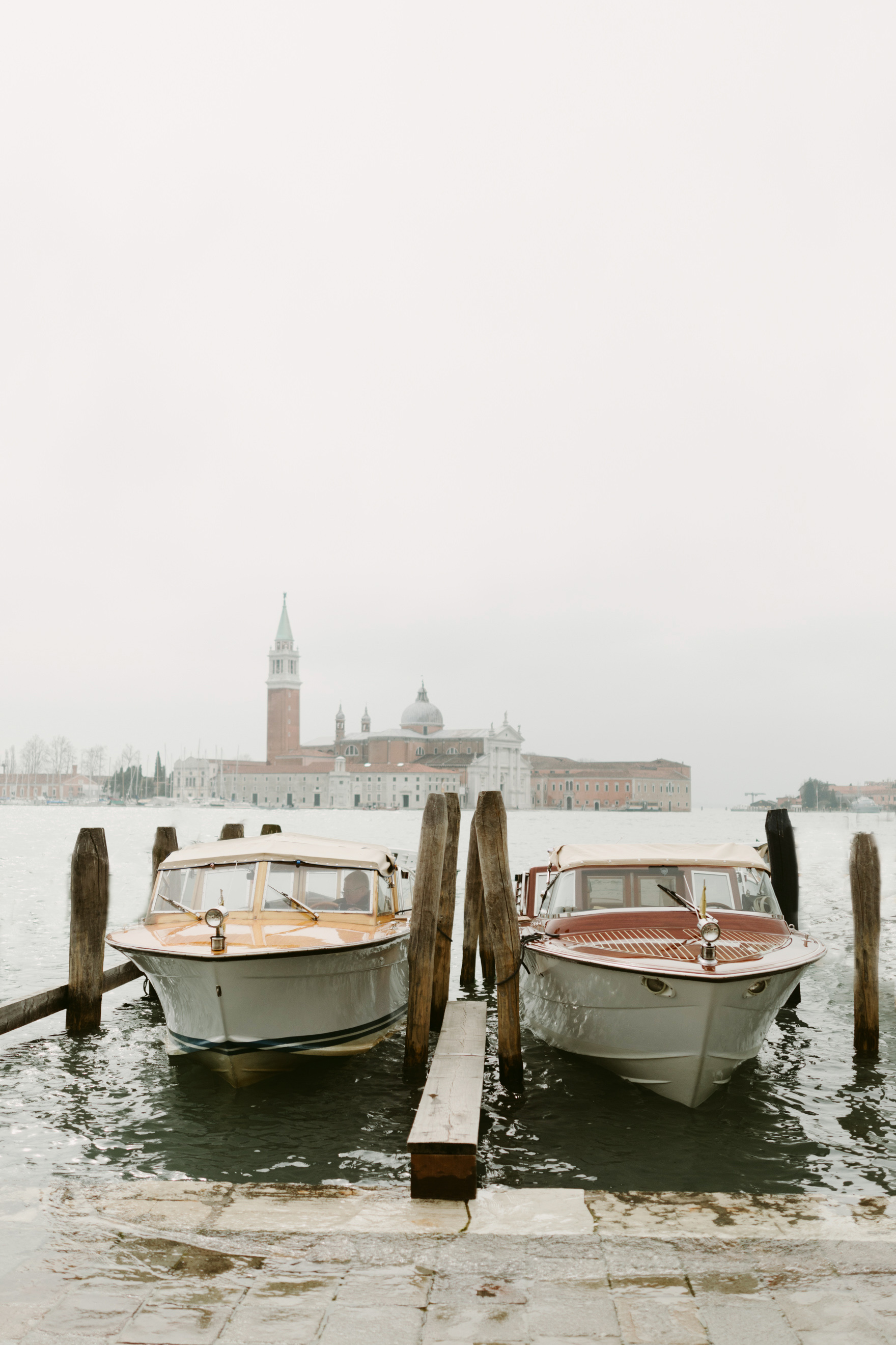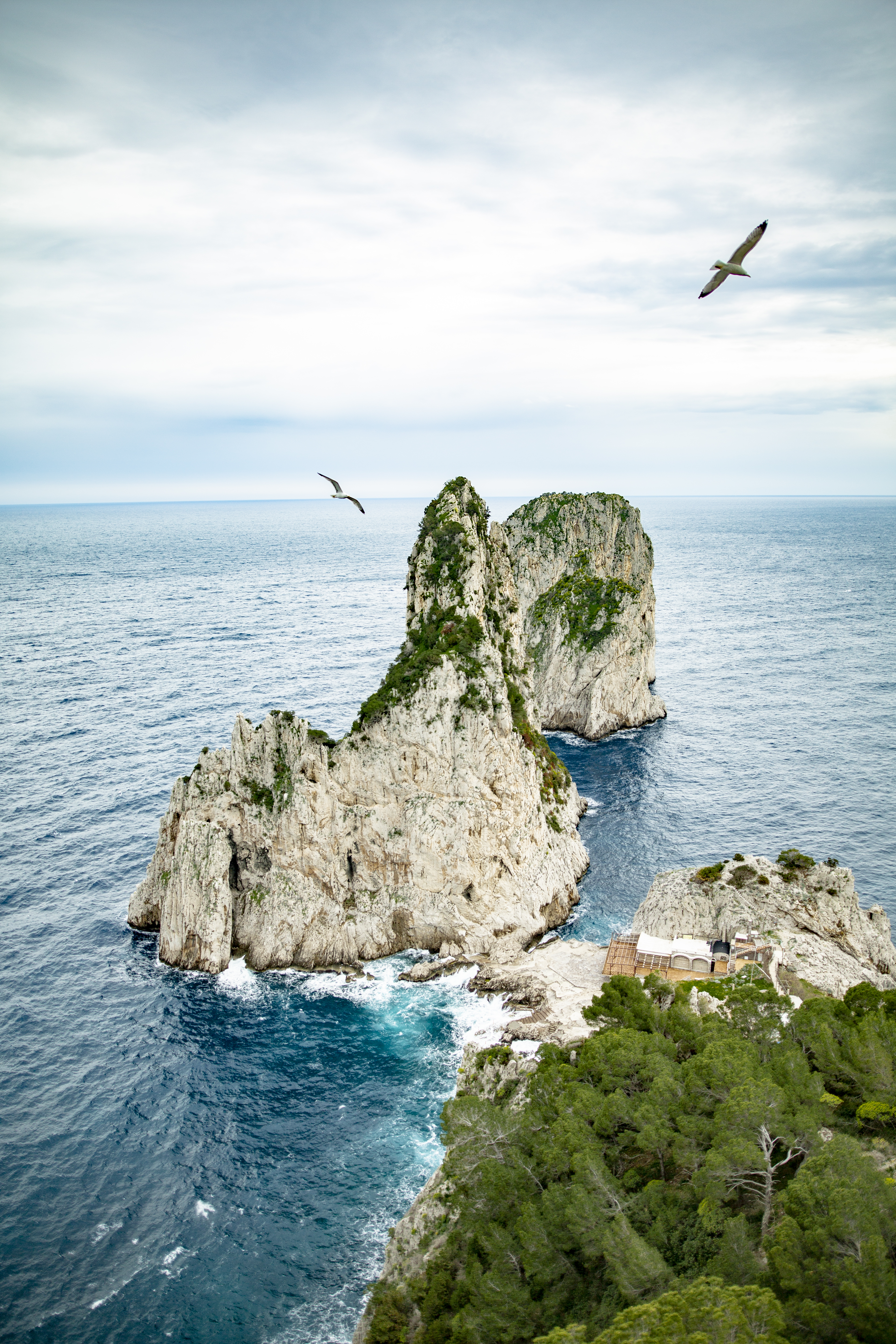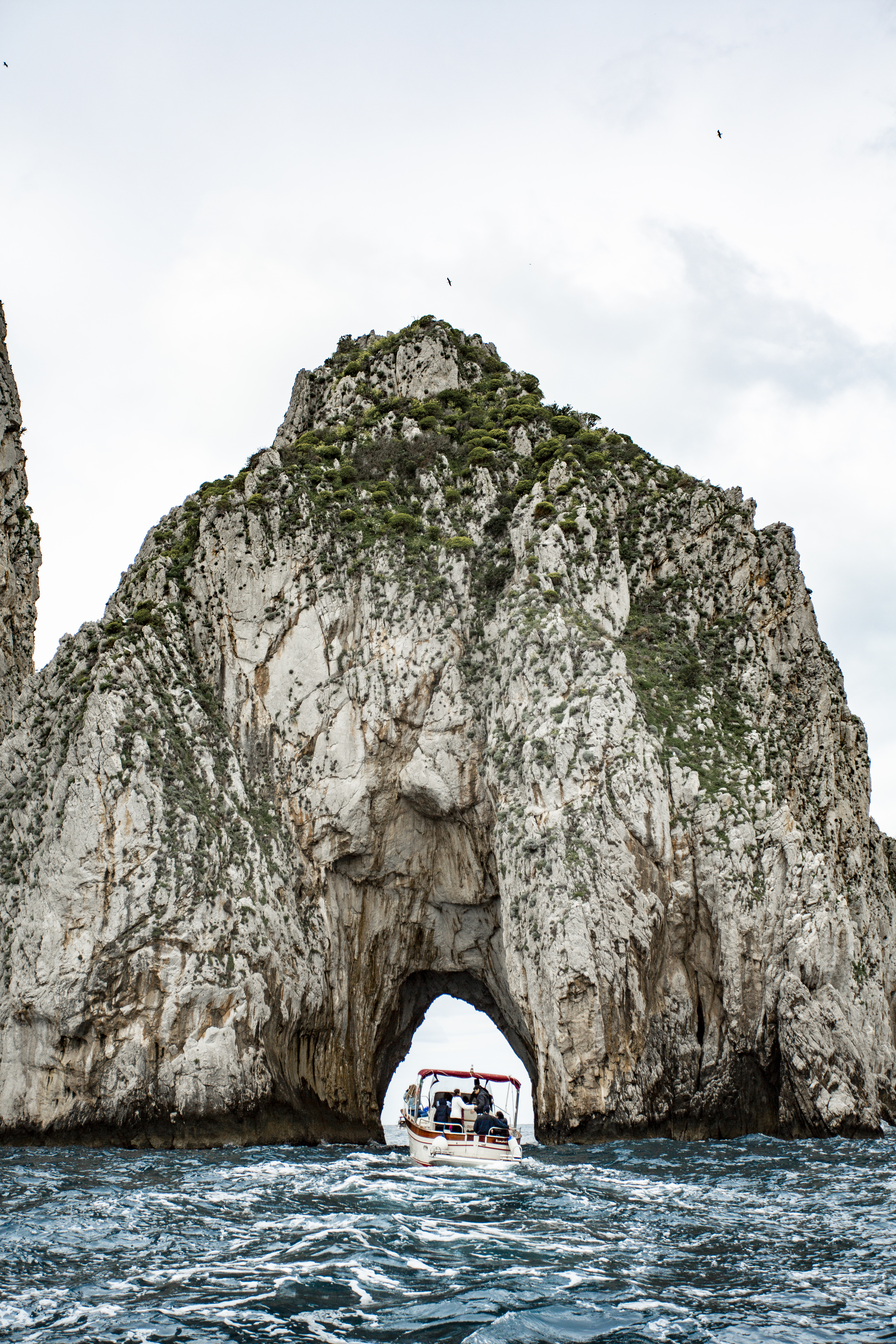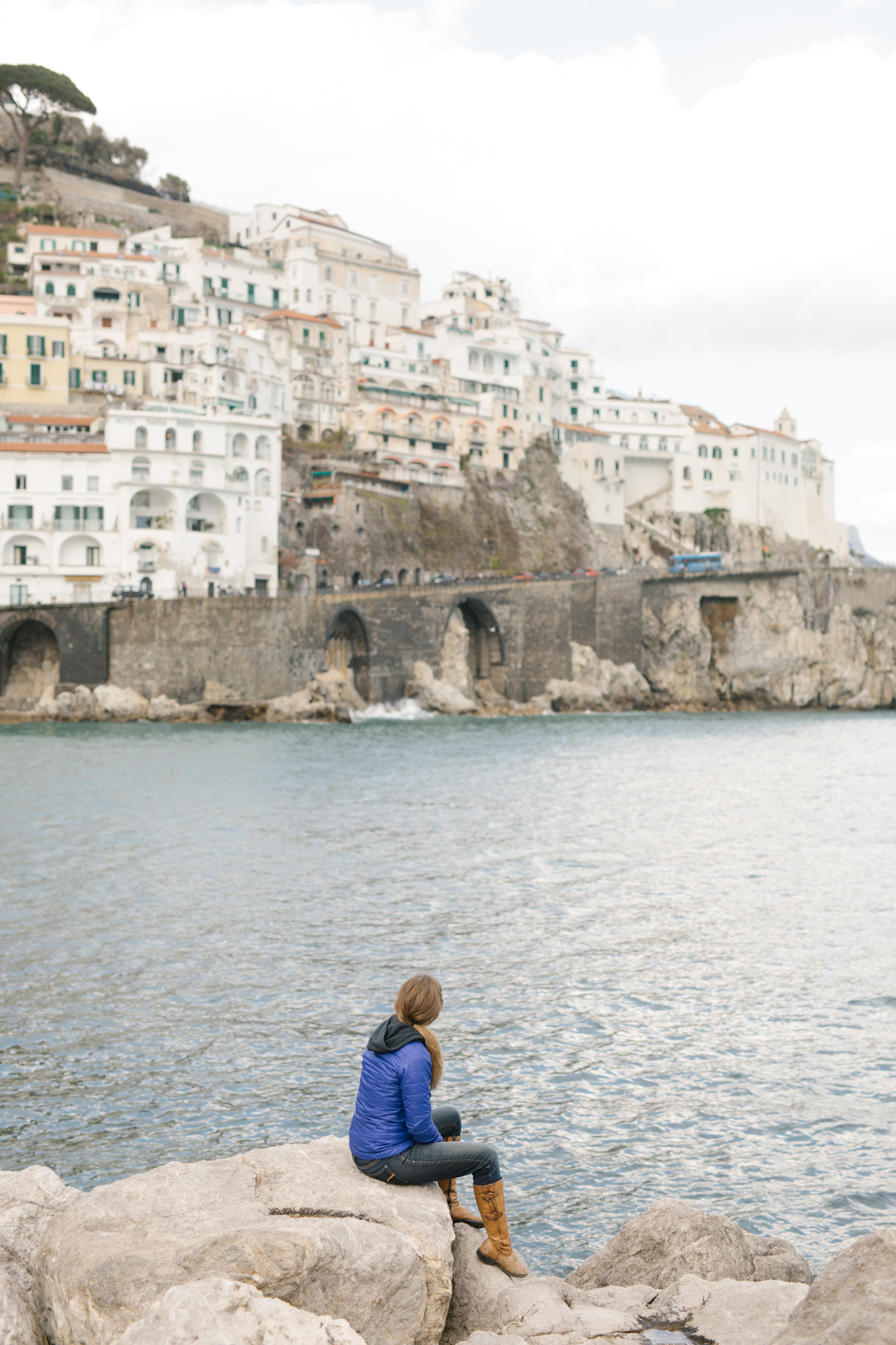 Erin recently spent a month in Italy, scouting for a feature she will direct based on her personal story of being left behind in Florence at age 14 on a school field trip. The screenplay, ITALY '99 is a semi-finalist (top 3%) for the prestigious BlueCat screenplay competition.
When not overseas, Erin is at home in Los Angeles either on set or finessing her projects in development. Her comedy series MANAGING LIFE (co-created with Kelly Vrooman) was selected for Series Fest 2020 and advanced to the final round of Sundance's New Voices lab. 
The duo's dramatic feature SPLIT has advanced to the second round in both the Austin Film Festival and the Academy's Nicholl Fellowship.  They are currently preparing to shoot EMERGENCY CONTACT, a dark dramedy about friendship, death, and social ladder climbing. 
Keep scrolling for details.
"It's my constant desire to have my hand in every step of the process – preproduction through post. I think about discovering subtext with actors, about lens choice and camera placement, about music, finding the editing rhythm of a scene, using or subverting conventions – I'm about enraptured by the granular process of birthing a story to life, I have a voice that I must share that starts with writing my own stories." 
ERIN BROWN THOMAS
Inspired by the true story of Erin being left behind in Florence, Italy at age 14 while on a Latin class field trip.
Tone: Election meets A Room with a View
(co-written with Kelly Vrooman)
A female driven drama exploring surrogate family relationshios and the bifurcating nature of shame within the colorful wold of exotic dance. 
Tone: Shoplifters
Co-written by Erin Brown Thomas & Kelly Vrooman, based on true events in their lives. 
Tone: Bridesmaids meets Ingrid Goes West.
Erin is attached to direct, and Kelly is attached in the lead role (Iz Cooper). Contact Erin to read.
Erin loves developing series and all that goes along with that –  building worlds, forecasting arcs, and most of all creating and spending time with memorable characters. She habitually involves herself in every step of birthing a story to life. She writes and develops with the intent of directing.
Erin has co-written two pilots with her comedic partner in crime, Kelly Vrooman.
Half-hour, single-cam comedy
Inspired by Erin's award-winning short film with Kelly Vrooman, Rekindled.
Tone: You're The Worst meets 30 Rock.
Contact Erin for more info on this series.
Ten-Minute digital comedy series
A scripted comedy series based on the REAL LIFE experiences of Kelly Vrooman when she was the original live morning host for a national kid's TV show. 
Tone: HBO's The Comeback meets Broad City with a dash of Arrested Development.
Drama / Fantasy, 10 minutes
Tone: Twilight Zone
currently applying for grants.
Erin will be directing this short film, written by Jake Thomas.
comedy, 7 minutes
A workplace comedy set in a church.  Could be adapted into a feature or series!
Written and (will be directed) by Erin.